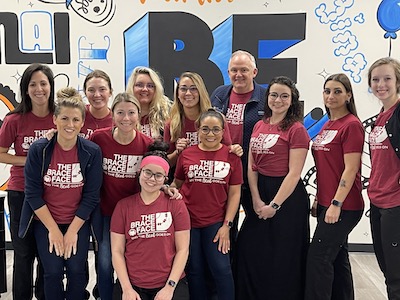 We are passionate about smiles. Here at Olsen Orthodontics we are also passionate about helping the community. A few years ago, we had a patient who died of childhood cancer. We watched as it rocked her family to its core. We decided to honor her by creating special shirts that supported childhood cancer and sent all the proceeds to charity. We even paid for all the t-shirts. What we didn't expect is that the community would be as willing to help us support this cause.
Community Involvement is any activity that adds to the quality of life of a place. We believe in helping others, to spread joy.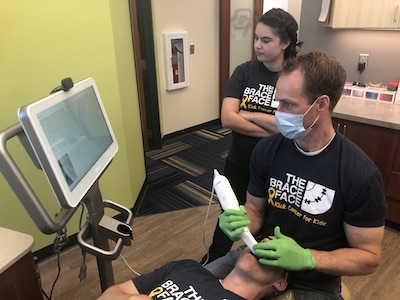 From there we have sold t-shirts that help Autism Awareness, Breast Cancer, Heart Association, Support Our Troops and the state run food bank. We support local charities, collect food products for local shelters, give school supplies to local schools and more. We hope you'll want to be a part of this just as much as we do.
We couldn't be more grateful for your support in helping us change the community we live in even just little bits at a time.